Our Mission
The Driving Factors Behind Everything We Do 
At Kaden & Kai, we believe it is important to extend the useful life of materials that can be recycled and repurposed. ​Our vibrant, stylish, high quality bracelets, necklaces and earrings were created to be beautiful and, most importantly, purposeful. 
We also believe it is important to drive demand for eco products in the broader marketplace and to incorporate sustainable business practices throughout our business and the businesses we work with. Our goal is to "do good" while "doing well" so we can continue to grow, expand and evolve. 
  ___
"The last few years have been amazing for Kaden & Kai. Thank you to all those helping us achieve our mission."
- Lisa Cassidy, Founder, Designer & Maker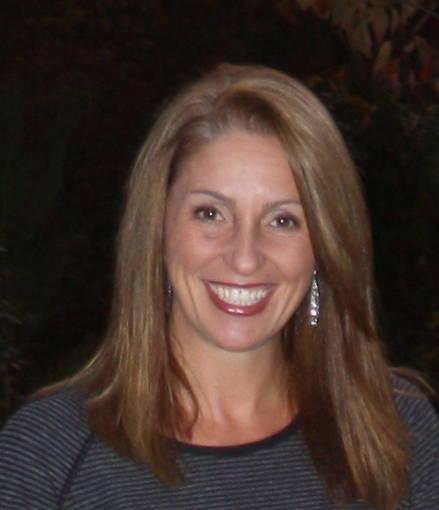 Our Story
Kaden & Kai Bicycle Tube Bracelets are designed and made by Lisa Cassidy in Lexington, Massachusetts. Since the launch of Kaden & Kai in 2020, Lisa has sold over 700 pieces through Boston area markets and online. She has promoted green products for over 20 years through her clients and Kaden & Kai.
In this 10 minute video, Lisa walks you through how Kaden & Kai got started, our workshop and what we have learned along the way.