Our number one seller in 2019. Available in 5 colors.
The Iris Crossbody Bag is our number one seller for a reason. It is the perfect size for just about any occasion and comes in a variety of colors ranging from Coral to Espresso. Cork is a natural, biodegradable and renewable material that not only looks great, but is great for the environment. At $98, these bags are sure to get you a lot of brownie points with Mom without breaking the bank.
The Iris makes a perfect Mother's Day Gift. Get yours today. Supplies are limited.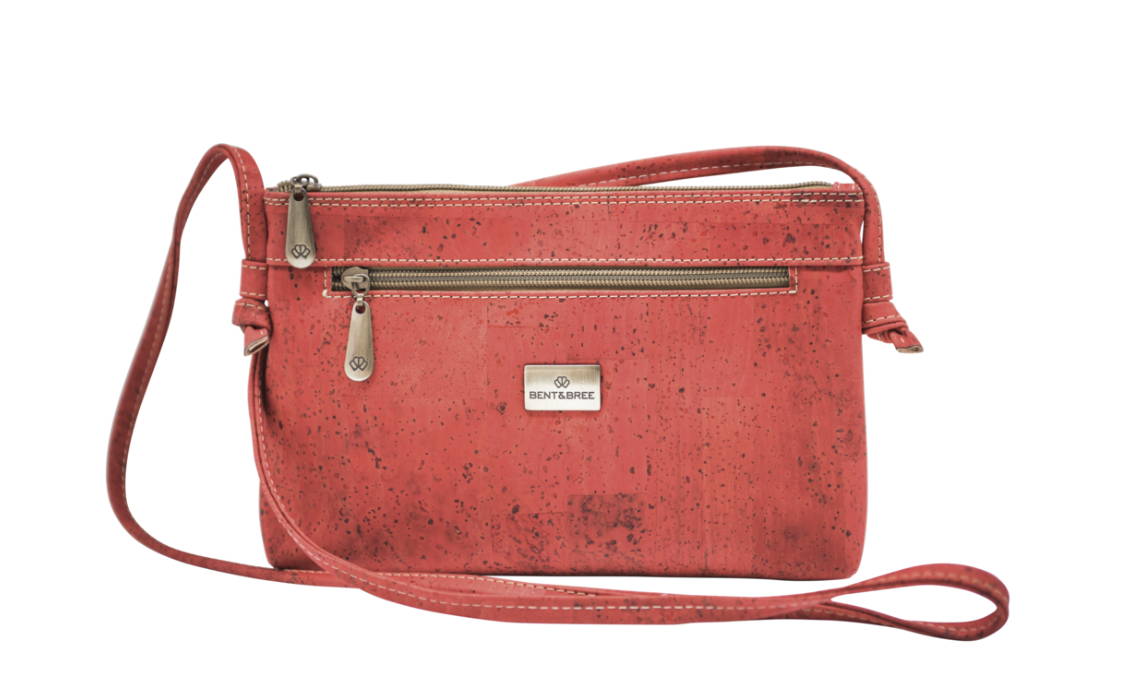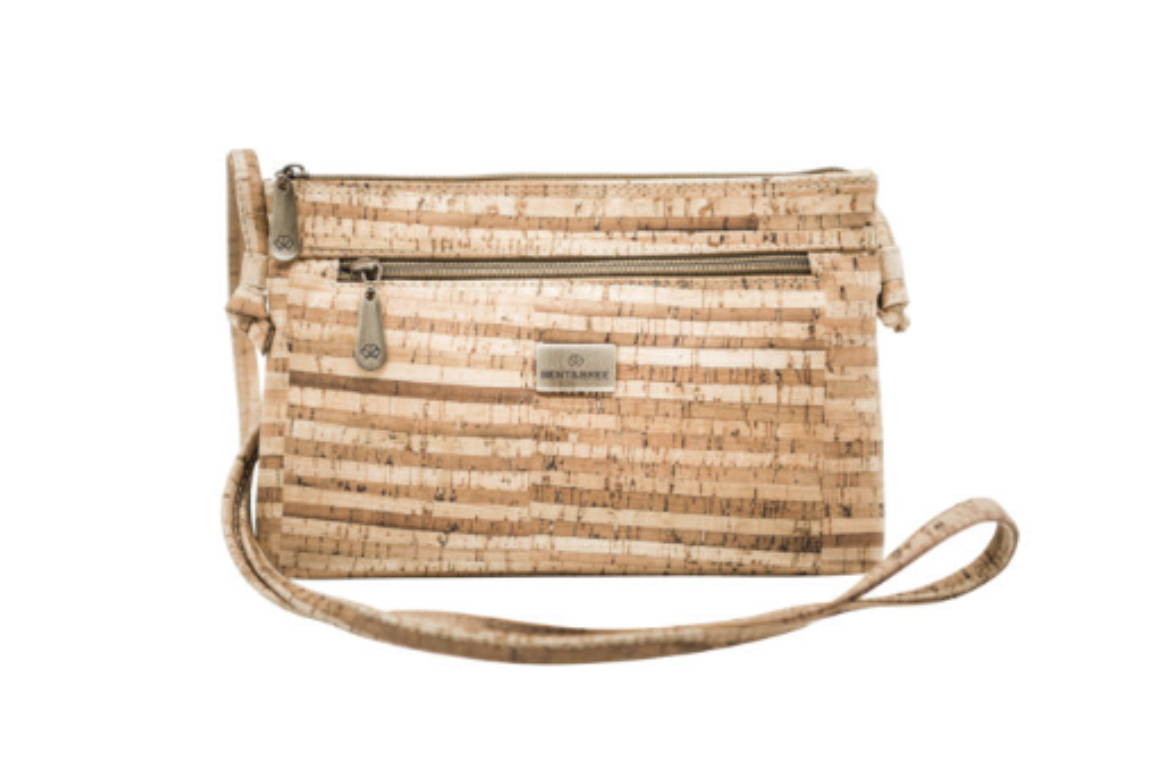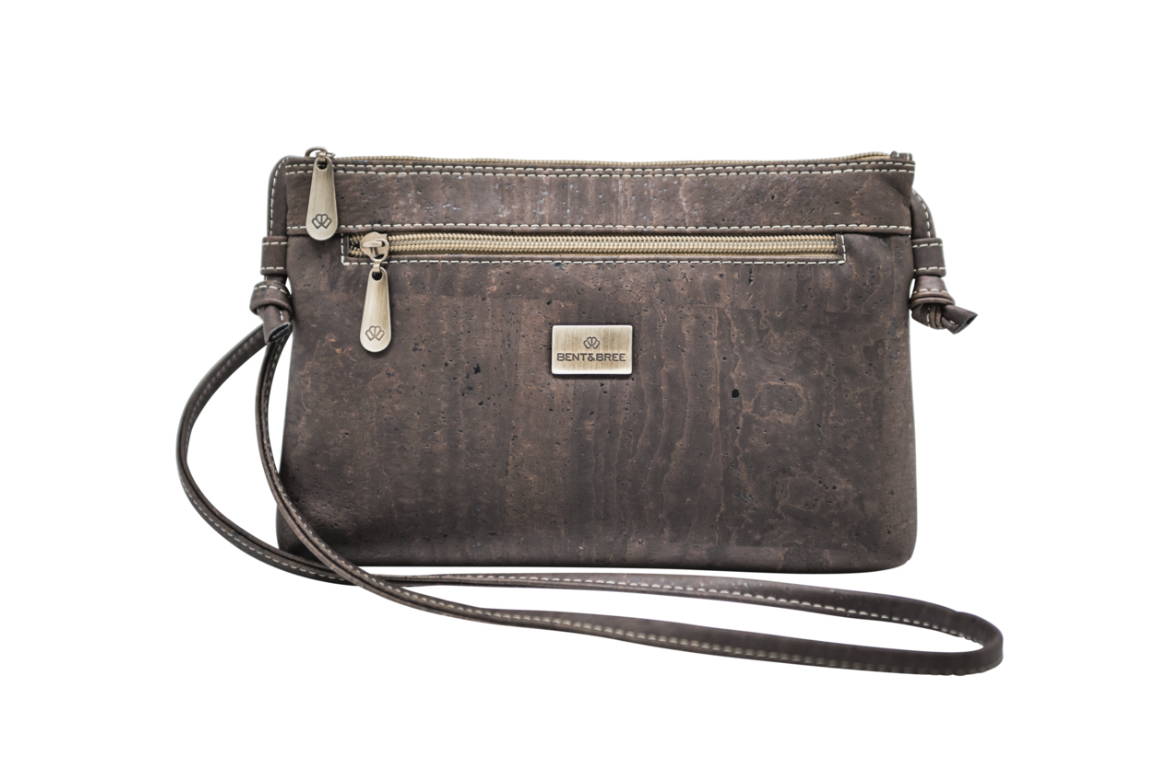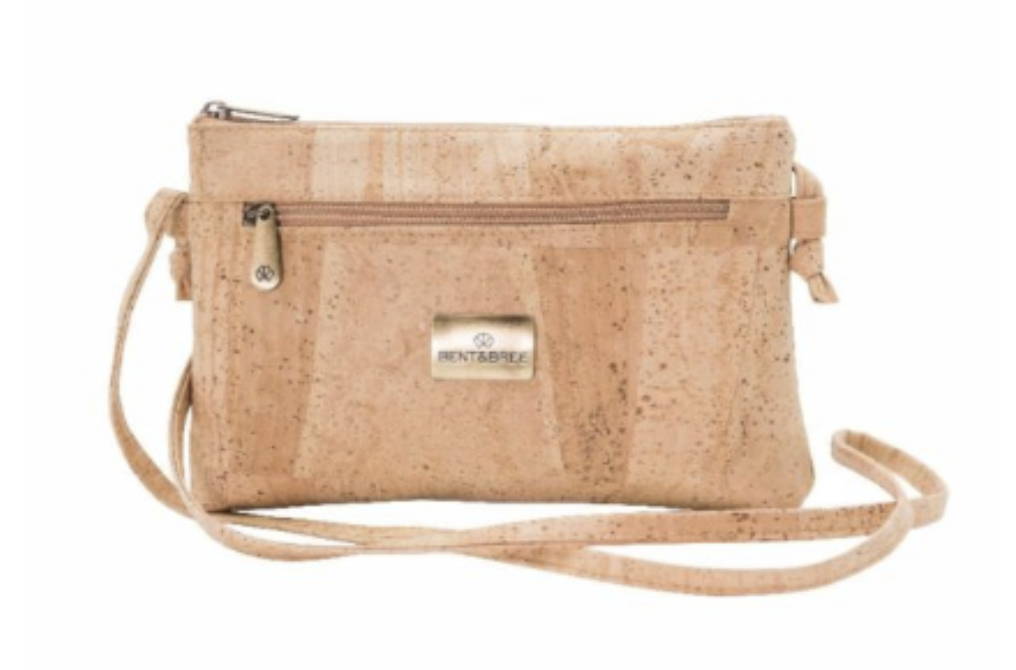 Countdown to Mother's Day
Eco-friendly, Eco Fashionable Gifts Mom Will Love
Luxuriously soft leggings made from recycled plastic bottles. Hand-crafted hand bags made from genuine cork. Bracelets made recycled flip flops. What more could any Mom ask for?